2011
Founding of PEC Business Management GmbH for the bundling of the IT issues
2013
Renaming to PEC Management & Solutions GmbH
2019
Establishment of PEC Management & Solutions as its own brand with a corporate identity separate from the parent company
2021
Spin-off from the PEC Group as MEC Management Consulting and founding of MEC Communications and MEC Energy. These three companies collectively form the MEC Group.
2022
Establishment of MEC Acquisition as another pillar of the MEC Group.
We advise and support companies on their successful path through transformation. For companies facing new challenges, we are the right partners for finding and implementing solutions.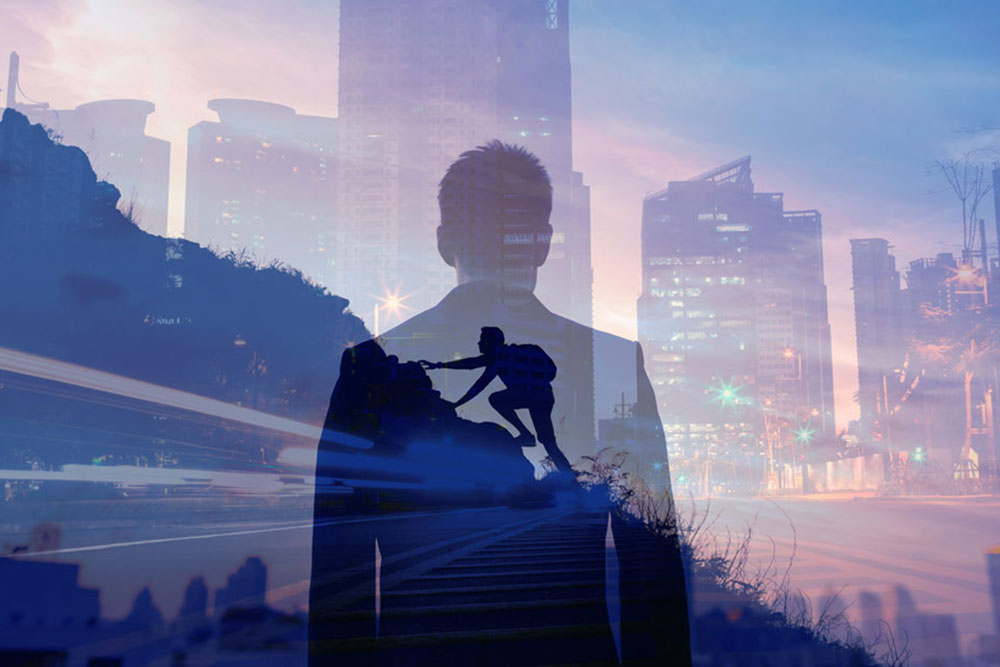 Progress drives innovation
Successful companies are constantly changing. They are open to new opportunities in terms of both content and technology. We provide impetus and support close collaboration between strategists, development partners and implementers. Our goal: Progress for all!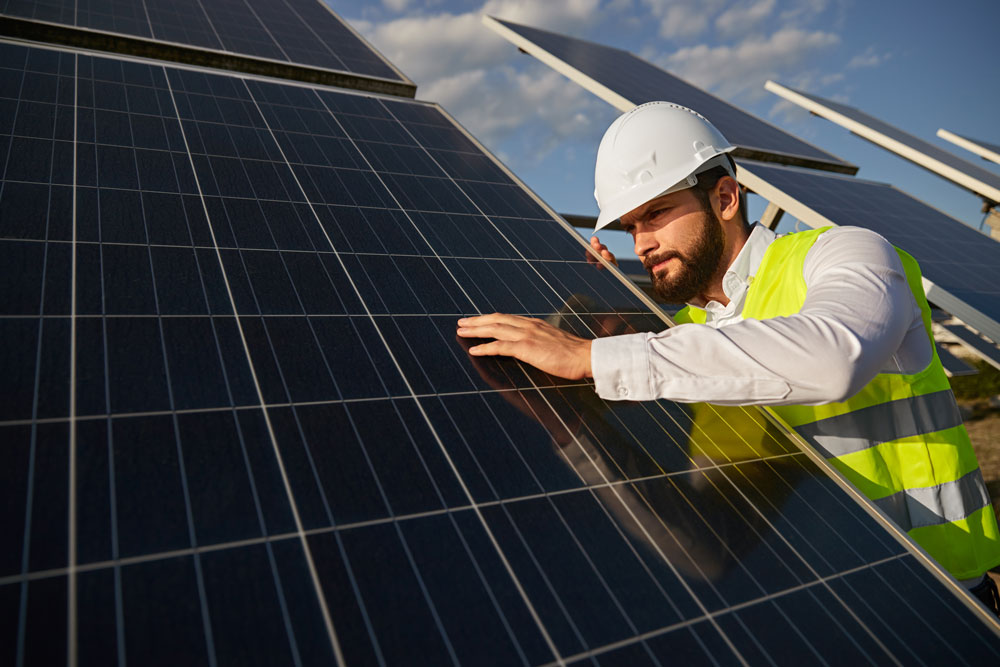 Progress needs sustainability
Our clients need sustainable results. They are achieved with experience, expertise, and close collaboration. We take an in-depth look at our customers, their challenges and opportunities. That is how we find customised solutions with sustainable value.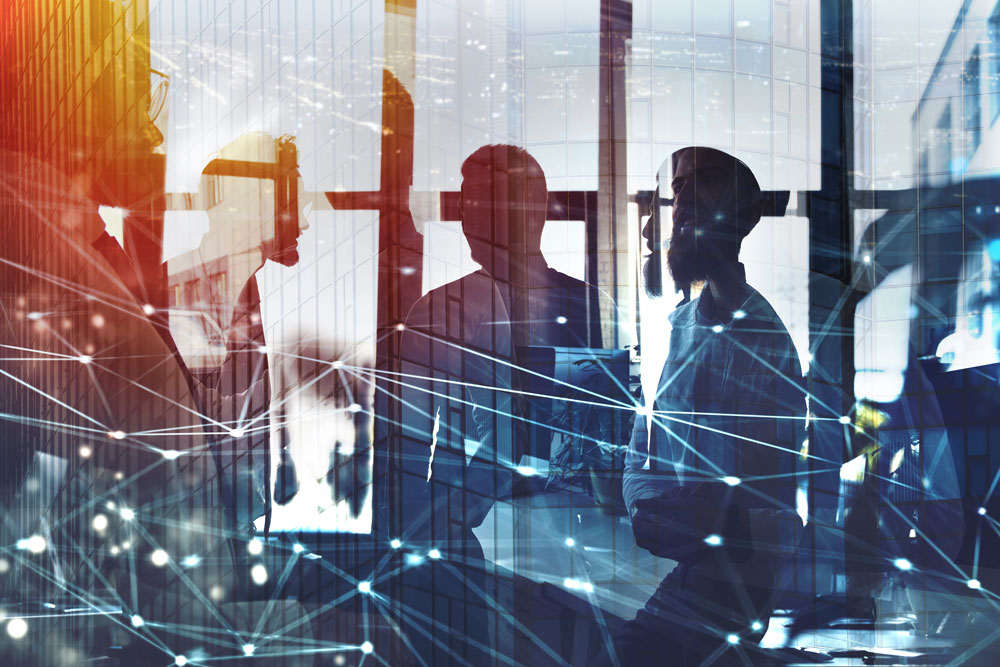 Progress with excellence
We don't just talk about projects but actually conceptualise them holistically. With their process know-how, passion and teamwork, our experts achieve excellent results that consider all business sectors of the company.
We document our claim to perfection with our complex and successfully completed projects.
Core values
Our values shape our culture. And we live it!
Customer view
Listening and understanding. We see things from the customer's perspective. This is how we deliver the best and sustainable results.

Entrepreneurship
We act like entrepreneurs and take responsibility. Towards customers, partners, and colleagues. For this purpose, we use our resources in the right places in order to develop new potentials.

Exceptionality
We are daring and inquisitive. We also break new ground in order to find the best solution. We are proud of the results of our work.

Empowerment
Together we are strong. We stick together and help each other. We learn from our mistakes and use these as opportunities to continue improving together.
Transparency
We share knowledge and information with all for whom this is relevant. Transparency and open communication ensure trust. And trust is the basis for excellent teamwork.

Empathy
We treat the way we want to be treated. Appreciation and respect characterise the way we treat customers and colleagues. We use our open feedback culture for our continuous improvement.

Authenticity
We don't have to put on an act. Each of us is unique. At work, we consistently pursue our goals. With passion and dedication, always fair towards others.