together for your succes
s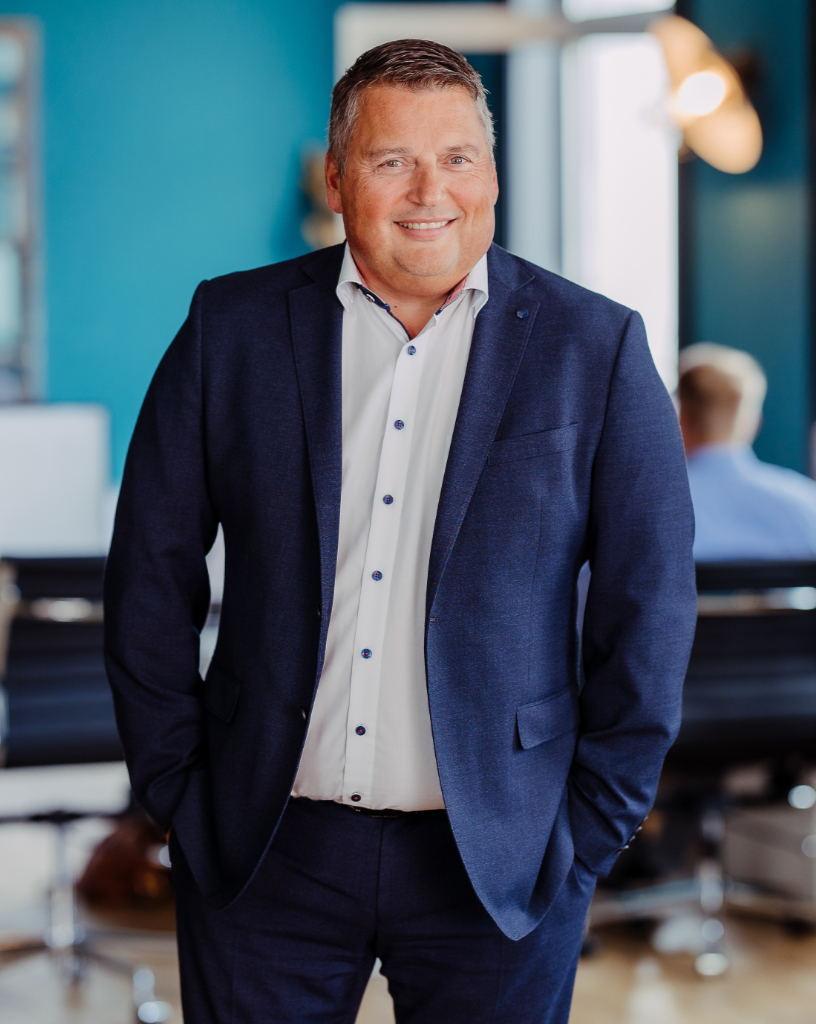 Axel Ehrich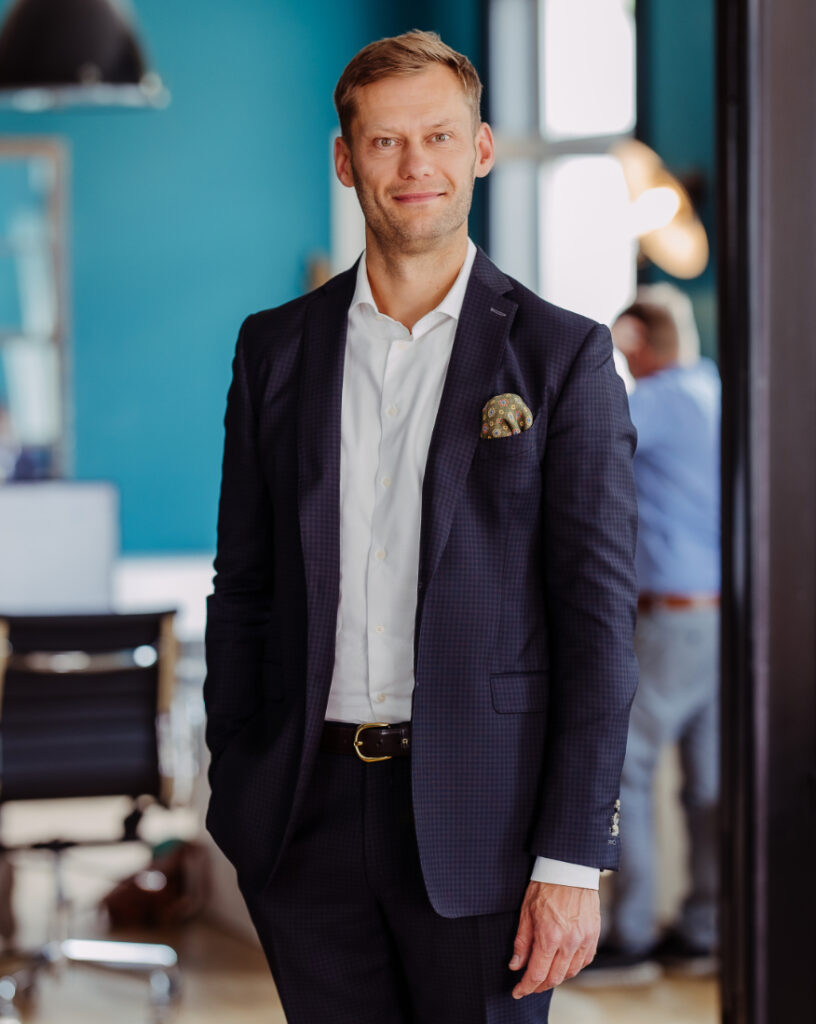 Alexander Dierkes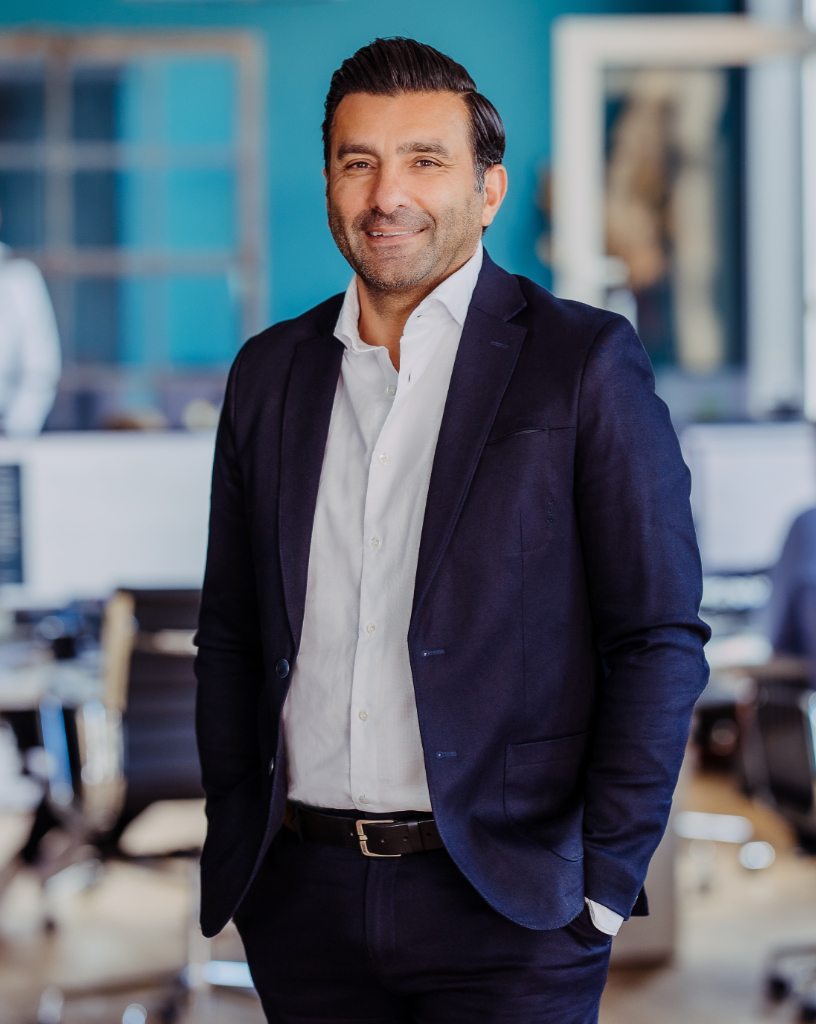 Dr. Peyman Farjami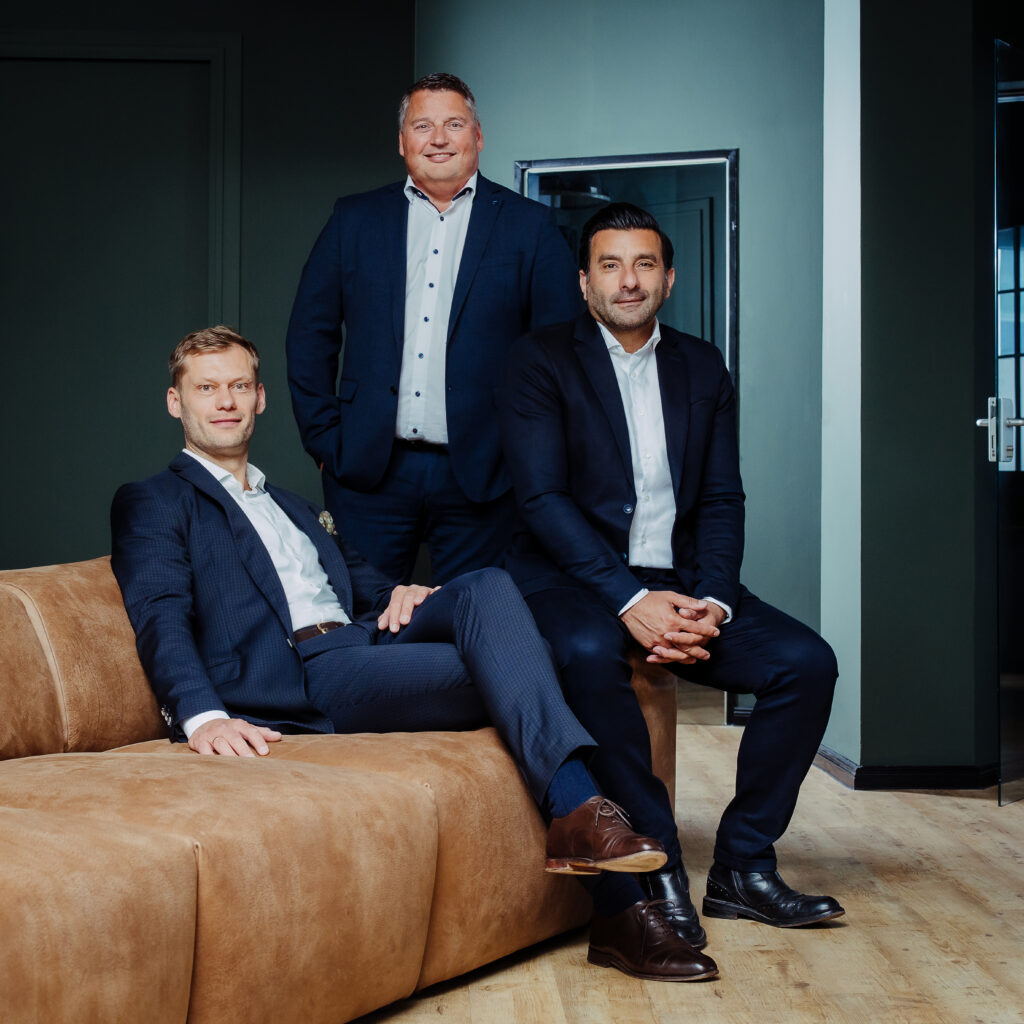 Alexander Dierkes, Axel Ehrich, Dr. Peyman Farjami
We are a complementary team, with different personal skills and experiences, which we contribute cooperatively to a wide variety of companies. This represents the basis for delivering top performance for our clients and projects.
We are convinced that only teamwork leads to the best possible performance and results.
After a year of leading the MEC Group, we expanded the management and adapted it to the increased requirements.
Since our colleagues are the basis for the (entrepreneurial) success of MEC, the development of an independent human resources department was the logical consequence.
The rapid growth in the area of acquisitions for mobile communications, open spaces for technology locations and for our energy projects similarly requires structural and organizational development. This resulted in the founding of MEC Acquisition GmbH in order to establish another promising business area in the MEC Group.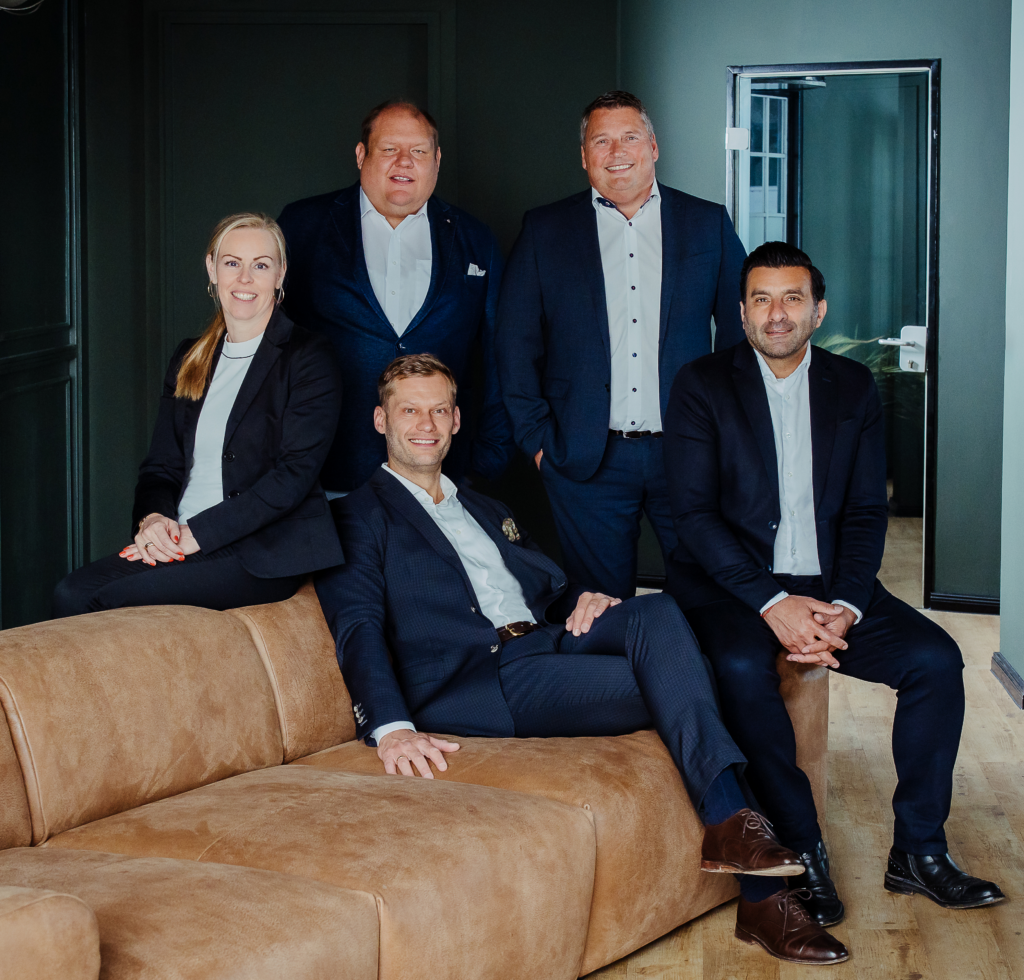 Alexander Dierkes, Axel Ehrich, Helge Antony, Dr. Peyman Farjami, Roman Gelking
Established in major cities of Germany
After the past year's growth, we were able to open the headquarters of the MEC Group in the beautiful urban district Oberkassel in Düsseldorf at the end of 2021. But we are wherever our clients need us. We therefore also have a large design office in Stuttgart for our clients in southern Germany. Other design offices in Hamburg and Leipzig will be realised in 2022.