Acquisition of roof sites
Acquisition of roof sites
When the leading telecommunications companies expand their 5G networks, the 5G installations are constructed on both existing sites and so-called greenfield sites (free rooftop sites). The site acquisition is the step most difficult to plan in the network development process because of the depleting resource of free roofs.. The shared use of existing installations on rooftop sites is technically complex due to the required clearance area and negotiations with institutional owners are extremely complicated and lengthy. Therefore, it is extremely important to approach owners professionally, as vacant roofs may be "burnt" if contact is made incorrectly. Our acquisition staff have many years of professional experience and have already worked in a variety of sectors. This ensures that the acquisition process with private owners, companies, banks, and real estate companies has a high probability of completion.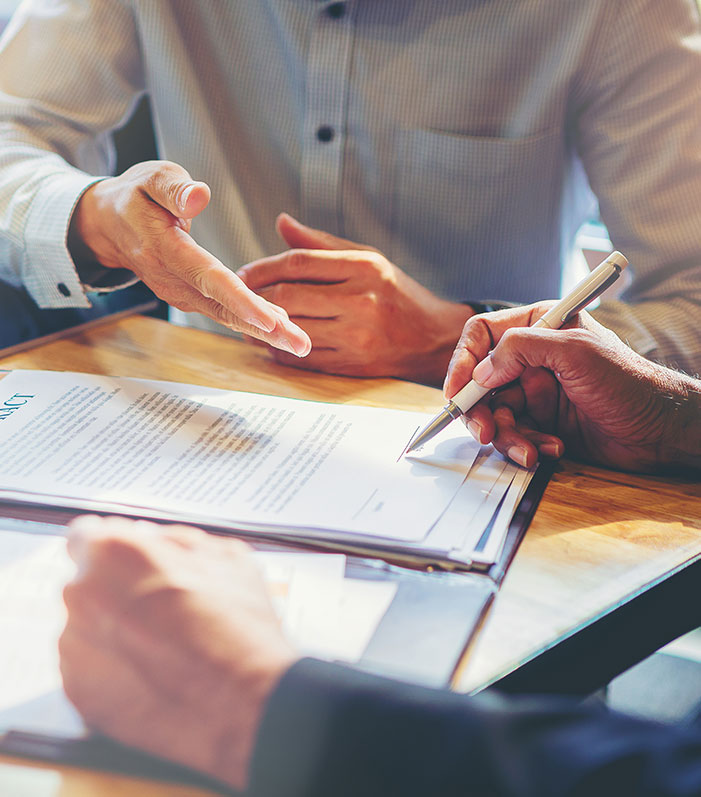 Subsequent negotiations of ownership contracts
Subsequent negotiations on contracts and new creation of contracts with existing contract parts is a labour-intensive task during the acquisition process. In particular, qualified staff and established systems that simplify the handling of contracts are essential requirements for the effective processing of contracts.